code words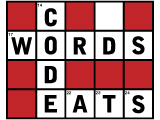 It's a BBQ experience that you will never find in an ordinary New York outdoor cookout. Check out why NYC Food Guy orders a whole pig on this next adventure.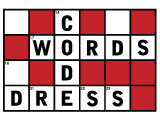 The Guerilla Shopper has mastered the fine art of finding a great deal. Her Code Word column will decode where to shop, eat, and spend your hard earned dough.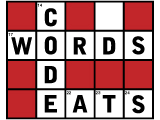 New Yorkers rejoice, Shorty's has answered your cheese steak prayers.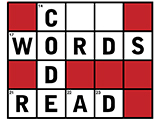 John Korduba is the poet for people who are bored by poetry. Read his poems "Barter" and "Cleaning Day."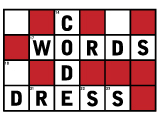 Reminiscent of any high-end Soho boutique, but right in the midst of Hell's Kitchen, dwells Kifka + Heller, where the Devil really is in the details.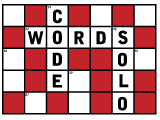 Whether watching one's spending, alcohol intake or keeping a close count on calories, dining out en masse can push a single person to break their budget every time.