code words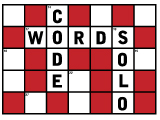 With the right equipment and recipes, going solo in the kitchen can be rewarding, budget friendly and a lot healthier for you.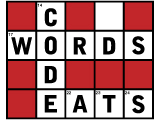 NYC Food Guy is back and we got his review on one of Harlem's soul food destinations.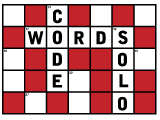 Sherri Langburt, our Code Word contributor, is full of expert advice on life beyond dating so if you think you have to be part of a couple to get the most out of life, think again.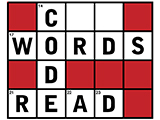 John Korduba is the poet for people who are bored by poetry.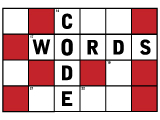 Check out CiNYC's new segment, Code Words, where our rotating roster of columnists will de-code their unique areas of expertise.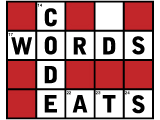 NYC Food Guy is a native New Yorker whose goal is to let people know where to find delicious and affordable food throughout the city.