code words
New Online Segment: Code Words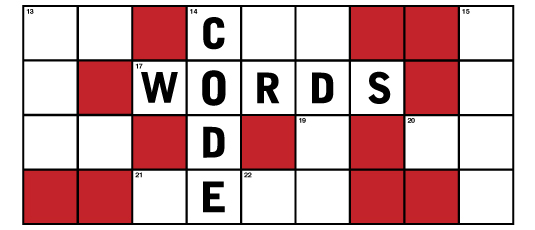 CiNYC is always on the lookout for New Yorkers who are in the know. Now, those voices will speak for themselves. Our rotating roster of columnists will de-code their unique areas of expertise. Foodies will review restaurants, fashionistas will reveal their finds, artists will share their creations, and lifestyle gurus will show you how to make the most out of the city. Keep checking in to check out your favorite Code Word columnist.
code words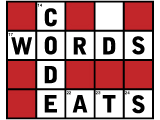 In this "burger obssessed age", where beef on a bun is the restaurant industry's lone recession-proof dish, NYC Food Guy is here to shed some light on three burgers that are a break from the normal fare.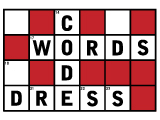 Being a bargain hunter, with a taste for the finer things in life, is no less than a full time job; and most New Yorkers just can't find the time in their already hectic lives. So what's a thrifty shopper to do? Rely on the Guerilla Shopper – that's what!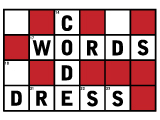 Want to look like a million bucks without spending anywhere near that? Who doesn't? The Guerilla Shopper has mastered the fine art of finding a great deal.