code words
Code Words: Single Edition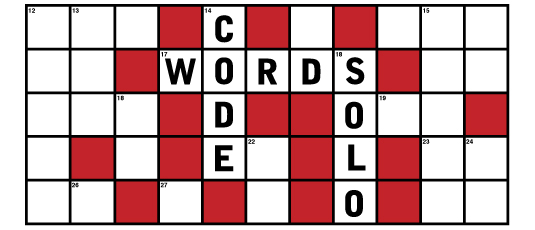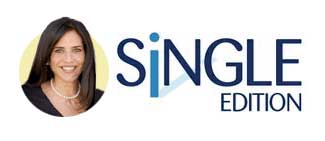 If you think you have to be part of a couple to get the most out of life, think again. Our Code Word contributor, Sherri Langburt, is full of expert advice on life beyond dating. Whether it's travel ideas, beauty tips, financial guidance, or recipes for entertaining, the founder of lifestyle blog Single Edition has something to say. Log on to find new ways to enjoy your freedom and get the most out of single life!
Cooking Gadgets for Solo Cooks
Must Have Tools to Minus the Mess and Save on Space
Whether you're working late hours or don't have the dream kitchen you deserve, chances are you are hankering for the occasional home-cooked meal. Just because you're eating for one doesn't mean you have to live off of prepared foods and take-out. The truth is, with the right equipment and recipes, going solo in the kitchen can be rewarding, budget friendly and a lot healthier for you.Not sure how to replicate your favorite Diner Dish or the fabulous Tuna Tartar you tasted on your last night out? All it takes is the right set of tools and some useful preparation techniques, and you'll be on your way.
1. Mini Chopper: What's cheaper, requires less clean-up time, and takes up a tenth of the space of a regular food processor? You guessed it! Mini choppers have just enough splicing power and make it easy to cook in small batches. Create perfect deli-style sandwiches with left-over chicken, canned tuna and salmon or even fake crab meat! Just add 4 ounces of lean protein, a teaspoon of light mayonnaise, some onions, celery or scallions into your mini-chopper, pulse, and presto! You can also whip up small batches of delicious homemade spreads and sauces, from hummus to pesto, in just seconds.
2. Muffin Tins: A trigger-happy relationship with the snooze button is no excuse for solos to skip breakfast. Homemade muffins are the perfect portable and affordable morning meal to suit the most hectic schedule. All you need is a muffin pan to whip up a healthy batch of your own. Recipes will yield 6-12 muffins but they can be individually wrapped and stored in the freezer for those days when you need a grab-and-go dish. If you are looking for portion-friendly desserts, then mini muffin trays are your perfect solution for bite-sized snacks. Just about any cake recipe can be prepared, divided, and baked in smaller servings just for one.
3. Immersion Blenders: Not only are these handheld whisking sticks easy to store, they are a neat freak's best weapon! Regardless of the model, immersion blenders puree soups, sauces, dips and creams straight from the bowl or pot, so there's no need to transfer foods to a blender or food processor. Instead of reaching for a high sodium packet of ramen noodles, you can now stir up your very own butternut squash soup!
4. Ice Cube Tray: It may be hard to imagine, but there is life beyond the Jell-O shot for these containers! They are ideal for storing soups, purees and sauces in portions that are easier to defrost. You can freeze the stocks in ice cube trays, then package the cubes in ziplock freezer bags for up to a year. Fresh herbs and other greens can also be chopped in the blender, covered with water and then frozen in ice cube trays! Break out the cubes, pack them in plastic bags and then pull out cubes as needed when you want to add seasoning to pastas, risottos, soups and other dishes.
5. Electronic Food Scales: Though there are a select number of cookbooks for singles, it's a lot of fun experimenting by paring down family-sized dishes. The art to reducing recipes begins with precisely recalculating the ingredients list. Electronic scales provide a more accurate read than measuring cups so you will not be way off when estimating new quantities.
6. Peelers & Slicers: When time is of the essence, an egg-slicer will neatly divide kiwis, strawberries and mushrooms, and a vegetable peeler can do more than shave carrots: it works on hard to peel produce like mangoes and avocados. Want guilt-free linguine? Make vegetable noodles with long ribbons of zucchini and carrots, then top with a spicy arabiata sauce!
What's your favorite dinner-For-One recipe?
Post a comment below and share those tasty dishes!
code words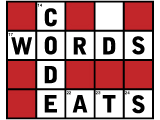 In this "burger obssessed age", where beef on a bun is the restaurant industry's lone recession-proof dish, NYC Food Guy is here to shed some light on three burgers that are a break from the normal fare.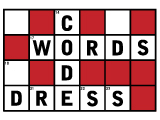 Being a bargain hunter, with a taste for the finer things in life, is no less than a full time job; and most New Yorkers just can't find the time in their already hectic lives. So what's a thrifty shopper to do? Rely on the Guerilla Shopper – that's what!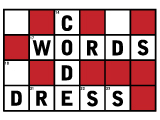 Want to look like a million bucks without spending anywhere near that? Who doesn't? The Guerilla Shopper has mastered the fine art of finding a great deal.