Tag: queens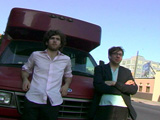 Often compared to The Smiths, The Isles have been creating original music in New York since 2004. After producing and recording their first album, Perfumed Lands, they were signed to the indie label Melodic in Manchester, England.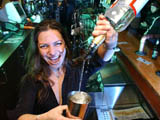 If you want to be an Allstar behind the bar, you gotta start at Allstar Bartender's Training.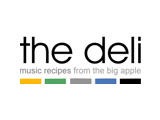 Music recipes from the Big Apple are served up daily at The Deli Magazine.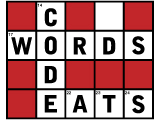 NYC Food Guy Creation: The 24-Hour Homemade Chipwich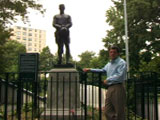 After World War II, Woodside, Queens was a regular chip off the ole' Blarney Stone, with Irish stores, restaurants, pubs and people lining the Roosevelt Avenue strip and its surrounding neighborhoods. Mayor Bloomberg's goal of assisting and preserving New York's small businesses has resulted in a recent influx of diversity to 11377.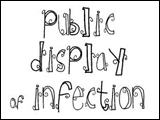 Stacey Smith is a twenty-something, not quite New Yorker. She fancies herself to be, though, in that she lives well out of her means in an East Village share.