code words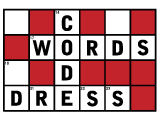 It's wedding season gals (or so I've heard)! Are you getting hitched? Are you the David's Bridal or Vera Wang type? If you answered "yes" and "no" – in that order – you may want to check out Jill Anderson on E. 9th St.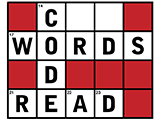 Read the poems Day Off and Fall from John Korduba's "Everybody Gets Lost in Brooklyn".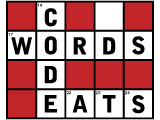 These days Little Italy is a mere shadow of its former self. It takes the Feast of San Gennaro to put one of NYC's most historic hoods back on the map.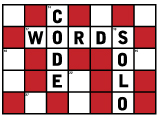 The single employee, who dutifully foregoes vacation time, has not taken a sick or personal day in two years and who is always the one to organize the company Holiday party and corporate outings. She could just as easily be a he and countless times over the course of my career was me.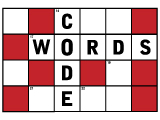 The path from "I Will" to "I Do" may seem arduous, but CiNYC host Shirley – who's been there – offers some tips to staying sane.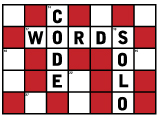 If you think you have to be part of a couple to get the most out of life, think again. Our Code Word contributor, Sherri Langburt, is full of expert advice on life beyond dating.