Tag: boutique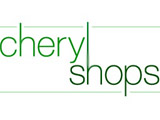 Cheryl Maday started Cheryl Shops in 2003 as a way to channel her fever for fashion into an outlet where others could benefit from her style savoir faire.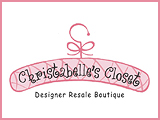 As someone whose closet was regularly raided by friends throughout high school and college, Christina Carathanassis now has a closet to share with the world – Christabelle's Closet.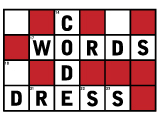 Reminiscent of any high-end Soho boutique, but right in the midst of Hell's Kitchen, dwells Kifka + Heller, where the Devil really is in the details.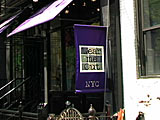 When you're looking for the hottest jeans, the trendiest t-shirt, or even a super cool swimsuit, head to Hell's Kitchen.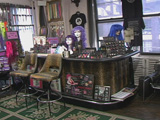 You might think the punk rock phase has died out and that Day-Glo colored hairdos only exist in 1980's teen movies. Luckily, nothing could be further from the truth.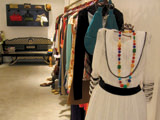 A handpicked array of vintage and vintage-inspired contemporary pieces offers Bluberi's 20-something female customers the trendiest of threads.