Tag: punk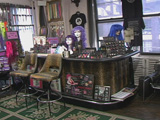 You might think the punk rock phase has died out and that Day-Glo colored hairdos only exist in 1980's teen movies. Luckily, nothing could be further from the truth.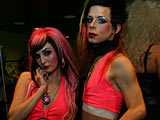 Punk out your wardrobe with the help of Cassie Kogler, the 23-year-old design whiz behind New York Couture.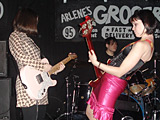 This local band brings punk back to its purest form in an all out rock and roll love fest.