Tag: style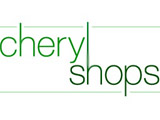 Cheryl Maday started Cheryl Shops in 2003 as a way to channel her fever for fashion into an outlet where others could benefit from her style savoir faire.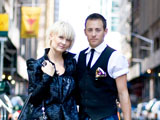 AltaMira creator Craig Arend was inspired to create his fashion/photo journalism hybrid blog on a Paris vacation in 2006. He started by shooting candids of fashionable Parisians and then progressed to asking them to pose on the street and show off their style.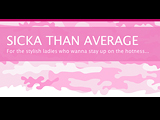 Celia has her finger on the pulse of what's hot.