code green
Delight.com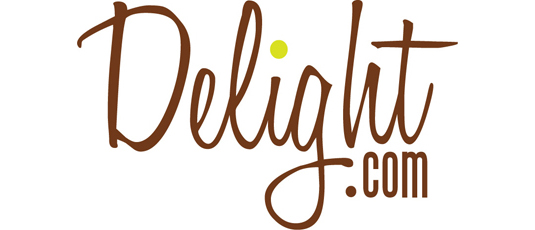 Shop for a good cause at Delight.com. It's the site that's saving the world, one environmentally conscious product at a time. Founders Lynda Keeler and Tracey Tee were so committed to including green practices in their lives, that they decided to build a website that helps others do the same. "We are both fanatical online shoppers, but always felt that something was missing," says Keeler. "We wanted Delight to always be changing, full of fun, joy and surprises so that you feel like you are shopping at a great boutique with your favorite girlfriends." But it's the items they offer that truly set this virtual emporium apart. Keeler and Tee, along with a testing team, hand pick products that are not only eco friendly but also solve problems. Visitors to Delight.com can find a Hybrid Wall Clock made from recycled bicycle and computer parts, along with 100% Recycled Paper Satchels, Bamboo Bath Caddies and the protective Onion Goggles. The team is constantly on the hunt for beautifully designed, innovative and exclusive items that are tailor made for their customers. No buyers remorse here.
What do you think of Delight.com? Where are you picking up "green" products?
Post a comment below and let us know!
Fatal error
: Uncaught Error: Call to undefined function is_tellafriend() in /home/yourcode/public_html/wp/wp-content/themes/ciyc/single.php:29 Stack trace: #0 /home/yourcode/public_html/wp/wp-includes/template-loader.php(74): include() #1 /home/yourcode/public_html/wp/wp-blog-header.php(19): require_once('/home/yourcode/...') #2 /home/yourcode/public_html/index.php(4): require('/home/yourcode/...') #3 {main} thrown in
/home/yourcode/public_html/wp/wp-content/themes/ciyc/single.php
on line
29