Tag: green living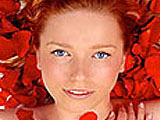 Andrea Kane is not your typical "Earth Mother," though she does possess a great reverence for Mother Earth. In addition to being a military veteran, a doula, and a massage therapist, Andrea has experience as a PR expert and teacher.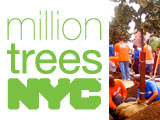 The initiative MillionTreesNYC began in 2006 and promises to deliver the city one million new trees by 2017.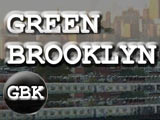 Even the internet's becoming eco friendly. Environmentalist do-gooders take to the blogs in a grass roots initiative known as greenbrooklyn.com.