Tag: west village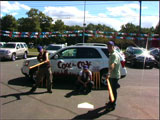 Two adventurous Code Trippers embark on a scavenger hunt throughout Manhattan, with Host Christopher as their guide, on this Best of Sports edition of Code Trip.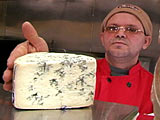 There's nothing stinky about shopping for fromage at Murray's Cheese shop. One of a kind customer service, not to mention the amazing variety, keeps people coming back.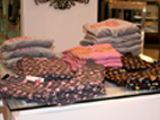 Give a chic girl a treat from Shvitz, a new "comfortwear" boutique that brings L.A. attire to NYC.