Tag: 10010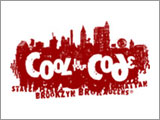 Halloween is around the corner and that means time to squeeze back into that Batman or Spiderman costume. Join the 35th New York City Village Halloween Parade for a celebration of ghost, goblins and more.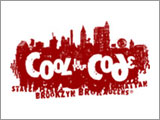 Shwayze has got the beats to create a laid back California state of mind. It's all about living life and taking in that sea breeze with Shwayze.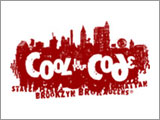 Pretty Ricky's new album "80's Babies" is due out September 23rd. That's right, the same day as their show. If what we hear is true, these bluestars have lined up a bunch of hot tracks on their new album.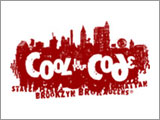 This Celtic band uses at least 15 different instruments including the accordion, spoons, djembe, Uillean pipes and the fiddle to make popular Irish and Scottish music.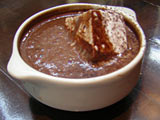 This February, sip on the 16th annual Hot Chocolate Festival at The City Bakery. Each day of the month features a different flavor, both classic and exotic, and each year a brand new flavor is introduced.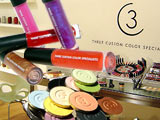 The specialists at Three Custom Color custom blend cosmetics to create a color all your own.