Tag: wine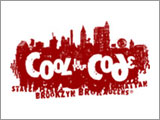 The most infamous chefs come to the Big Apple to feed your hunger. Take notes on how to make easy yet delicious food. Get your culinary senses percolating and join the Food Network for a Festival of food.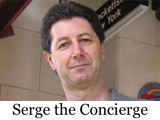 In 2003 Serge Lescouarnec began a concierge service that not only lent him an outlet for his affinity of wine and cheeses and servicing the hectic lives of New Jersey residents, but rhymed rather appropriately with his name. Thus the blog, Serge the Concierge began two short years later.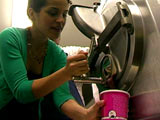 "Wow! That's wine!" Must be another trendy wine, you say? Not exactly. It's sorbet. Wine sorbet.