Tag: 11222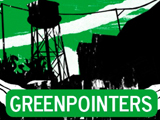 Greenpoint may be famous for its hipster status, but real people still live there. Justine Carroll is an actual, native Greenpointer with true roots in this ever-changing zip code.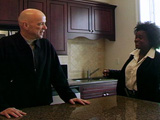 Greenpoint, Brooklyn is blowing up. This old, quiet and still affordable neighborhood is often forgotten about as it is situated between the hot spots of Williamsburg and Long Island City.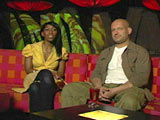 Greenpoint is on point when it comes to quality nightlife. Cool in Your Code checks in at three of 11222's hottest clubs.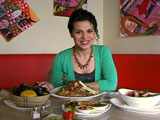 Cool in Your Code takes you behind the counter of some of Greenpoint's tastiest restaurants. Whether you're in the mood for a coffee or a polish feast, Greenpoint has something to suit your taste.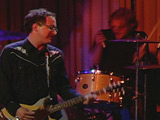 This music venue is the stomping ground for Greenpoint and Williamsburg hipsters looking to tap their feet to indie acts and old favorites alike.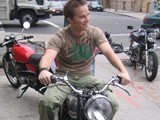 Gearhead Eric Green has the best of bikes and beers with Works Engineering, his very own vintage motorcycle repair shop connected to Bar Matchless.