Tag: classes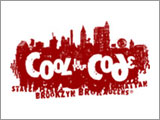 The most infamous chefs come to the Big Apple to feed your hunger. Take notes on how to make easy yet delicious food. Get your culinary senses percolating and join the Food Network for a Festival of food.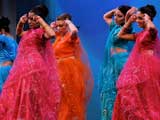 There is nothing like the feeling of sitting in a dark theater and getting swept away in the emotion and drama on the big screen.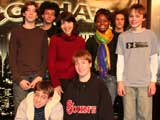 Comedy has a new face at Kids 'N Comedy, a school for young, aspiring stand-up comics.