local flavor
Bollywood Axion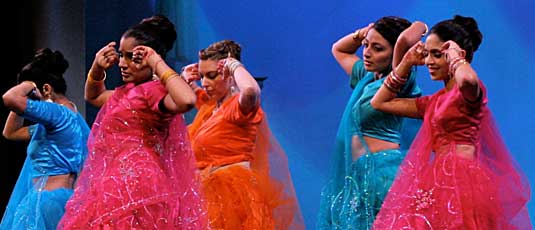 There is nothing like the feeling of sitting in a dark theater and getting swept away in the emotion and drama on the big screen. Throw in a big, bright, frenetic dance number and you've got an experience you won't soon forget. These sequences are the very unique calling card of Bollywood films. Pooja Narang wants everyone to enjoy this style of dance, which helps make the Indian film industry the largest in the world. She started Bollywood Axion in 2003 to teach Bollywood moves – as well as Bhangra, Garba, and Raas dances. These mixtures of traditional Indian dance – along with jazz, hip hop, salsa and ballet influences – get your whole body moving. For Pooja, choreographing and teaching is her calling. She says, "It's the only way I can contribute and spread my love for the music and dance of the Indian Cinema." The studio in 10018 offers classes for absolute beginners and experienced dancers, and features an in-house dance troupe called BAX Dance Company. Whether you're in for a new, fun workout, want to look like an expert dancing at an Indian wedding, or want to feel like a movie star, Bollywood is calling.
257 West 39th Street
local flavor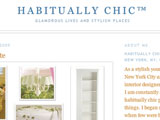 For the Habitually Chic Heather, inspiration and design are just two of the innumerable themes that can be found in abundance in both New York City as well as her blog.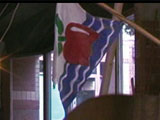 In the warmer weather months when the sun is beating down on the New York City pavement and your body is being cooked from all angles, it is often difficult to remember that Manhattan is an island with easily accessible bodies of water.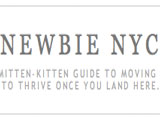 New to New York City? Unsure of how to start looking for an apartment? Curious about where you can start making friends? For many of these answers, you can turn to New York City newbie, Mary Hilton's blog. She made the move to the city from Washington D.C. a few years ago.