local flavor
Kids N' Comedy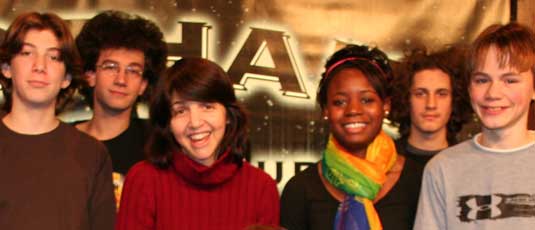 Put on a happy face at Kids 'N Comedy, a school for young, aspiring stand-up comics. Held at the Gotham Comedy Club, the organization's monthly workshops and shows guide 8-16 year olds with writing, editing, and delivering their own quirky routines. The classes are taught by experienced comedians and teacher who provide the students with insight into how to express their unique world views. Talent scouts also take notice. Celebrities like Josh Peck of Nickelodeon's "Drake and Josh" had their beginnings at Kids 'N Comedy. "The classes are an evolution," says President Jo Ann Grossman. "If the kid's got [something] in them to develop, then they should do it." Note to teachers: Next time you hear snickers in the back of the classroom, think about sending that clown to comedy school instead of detention!
www.kidsncomedy.com
Gotham Comedy Club, 208 West 23 Street, 10011
local flavor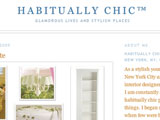 For the Habitually Chic Heather, inspiration and design are just two of the innumerable themes that can be found in abundance in both New York City as well as her blog.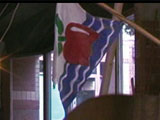 In the warmer weather months when the sun is beating down on the New York City pavement and your body is being cooked from all angles, it is often difficult to remember that Manhattan is an island with easily accessible bodies of water.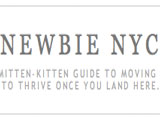 New to New York City? Unsure of how to start looking for an apartment? Curious about where you can start making friends? For many of these answers, you can turn to New York City newbie, Mary Hilton's blog. She made the move to the city from Washington D.C. a few years ago.