Tag: comedy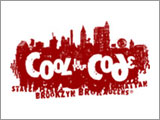 A jammed packed musical with upwards of 30 great '80s hits into a romantic comedy. From head bangers to a hilarious narrator to strippers, Rock of Ages has it all.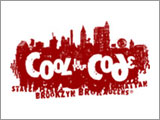 The funniest channel on TV directs its attention back to the stand up stage. In their new live series of top local talent. Come catch these performers in the beginnning, who knows they could be the next Jerry Seinfeld.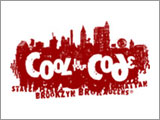 This jet powered comedy is about the hilarious story of Bernard, an American architect living in Paris, and the juggling of his three flight attendant fiancés. Needless to say Bernard hits some major turbulence as the story unfolds and the flight pattern gets full.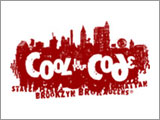 Never before seen acts of comedies up and coming stars will take aim at the A.N.T. Festival. A good time and a great laugh is a given as the festival spans for 30 days of nonstop entertainment.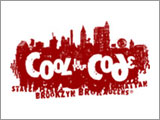 A fantastic mix of music, stand up and sketches are kicking off this four day festival. Grab a drink and enjoy, we promise a good laugh.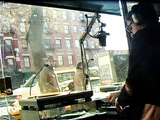 The East Village has always been home to free thinkers and independent artists. The innovators behind East Village Radio have created a home for this community to express itself.