Tag: Mexican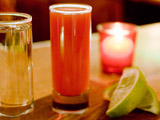 Dining at Papatzul is like an adventurous escape south of the border. Head Chef and Mexico City native Thierry Amezcua brings his homeland to 10013 and gives it a modern twist.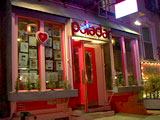 Paladar fuses old and new Mexican and Latin American flavors with additional international accents, resulting in an exciting global menu.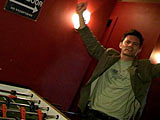 Long Island City nightlife is as vibrant and diverse as the artists who live there. Follow Shirley and Brandon as they sip drinks at two 11101 locales, the swanky Lounge 47 and laid back The Creek and the Cave.