Tag: jazz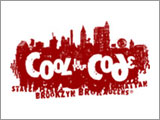 These two Latin Jazz musical sensations take to the stage! Take a journey with Grammy Award Winning Poncho Sanchez as he lets his passionate music and his congas do the talking.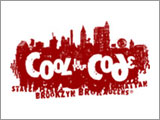 The goal of the Bronx Jazz Series is to build an informed and empowered body of jazz listeners. This outreach initiative serves to inspire and motivate, not just educate, using jazz as a tool. Three programs are presented to the audience, showing the diversity of function that jazz provides us.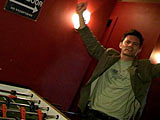 Long Island City nightlife is as vibrant and diverse as the artists who live there. Follow Shirley and Brandon as they sip drinks at two 11101 locales, the swanky Lounge 47 and laid back The Creek and the Cave.