Tag: interior design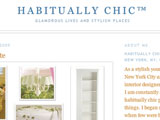 For the Habitually Chic Heather, inspiration and design are just two of the innumerable themes that can be found in abundance in both New York City as well as her blog.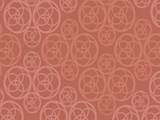 Whether it is the ultimate bachelor pad or the one room apartment, New Yorkers make the most of personalizing the space they call home. Bringing out the interior designer within doesn't always work out and for some, help is much needed.