Tag: 10014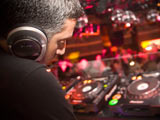 One of the last clubs dedicated to dancing, the Meat Packing District's Cielo packs a crowd every night of the week.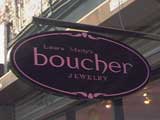 10014's Boucher is an affordable jewelry store with trendy designs and to die for gemstones.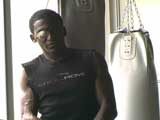 Working out at the Aerospace Performance Center in 10014 will take you more than a few rounds.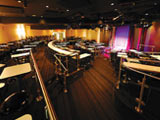 Comix Comedy Club induces side-splitting laughter with marquee names like Chuck Nice, Danny Bonaduce and Alex Borstein.