local flavor
Bootleg Comedy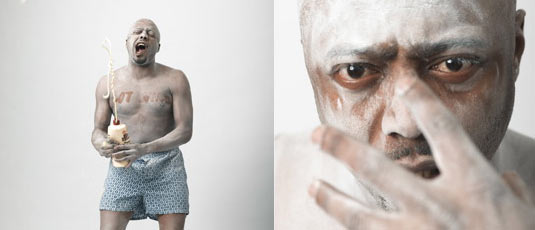 Donnell Rawlings is hitting the New York city streets and breaking down what real life is like for a stand up comic. The break out star of The Chapelle Show is taking you behind the scenes to see the Bootleg, the real comedy, the grind and the workout that a comedian does to prepare for a performance. This DVD is full of sketch comedy, live stand up, interactive media, rap parodies and music videos, all showing what makes a comic tick. This ride along with Donnell shows how even a trip to the grocery store can be inspiration for a joke or a character. If it's too good to be true, it's gotta be bootleg.
For even more Donnell, don't miss his return to the Emmy Award winning show, "The Wire," later this month on HBO.
local flavor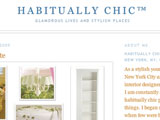 For the Habitually Chic Heather, inspiration and design are just two of the innumerable themes that can be found in abundance in both New York City as well as her blog.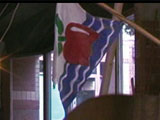 In the warmer weather months when the sun is beating down on the New York City pavement and your body is being cooked from all angles, it is often difficult to remember that Manhattan is an island with easily accessible bodies of water.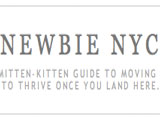 New to New York City? Unsure of how to start looking for an apartment? Curious about where you can start making friends? For many of these answers, you can turn to New York City newbie, Mary Hilton's blog. She made the move to the city from Washington D.C. a few years ago.