Tag: music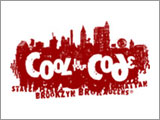 Surround yourself with cotton candy as trapeze artists fly through the air. Enjoy music, and performances by talent from all over the world including Chinese acrobats doing ballet on top of each other and much more.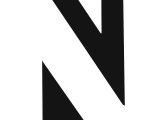 Scott Lipps has dedicated himself to making you almost as cool as he is. He has created a blog to bring you what he calls "Fast Forward Pop Culture." It is a one-stop reference guide for everything new and cool in pop culture.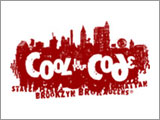 Citizen Cope makes a stop on its Solo Acoustic Tour to the Apollo Theatre. Clarence Greenwood a.k.a Citizen Cope has a mellow and upbeat touch to his music, which has been featured all around the world.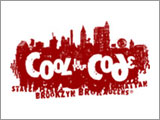 Shaping his way as a great artist, Bill Charlap, is a styling pianist with his own twist. The original trio is back together finishing up a great two-week run.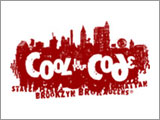 A fantastic mix of music, stand up and sketches are kicking off this four day festival. Grab a drink and enjoy, we promise a good laugh.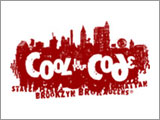 Led by indie rocker, Ben Gibbard, Death Cab For Cutie takes the stage for their sixth studio album, 'Narrow Stairs'. Take it all in at the famous Radio City Music Hall.