Tag: music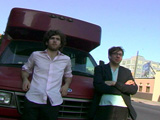 Often compared to The Smiths, The Isles have been creating original music in New York since 2004. After producing and recording their first album, Perfumed Lands, they were signed to the indie label Melodic in Manchester, England.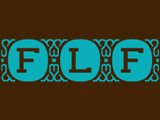 Nana-Oye Addo-Yobo entered the blogosphere in 2006 as the publisher of Freedom Love-Fest, an online magazine that features free and affordable events in New York City.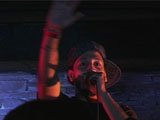 Though he currently hails from Ft. Lauderdale, Florida, Butta Verses (a.k.a. John Cullen), is New York through and through.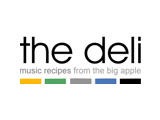 Music recipes from the Big Apple are served up daily at The Deli Magazine.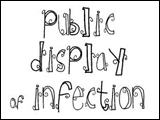 Stacey Smith is a twenty-something, not quite New Yorker. She fancies herself to be, though, in that she lives well out of her means in an East Village share.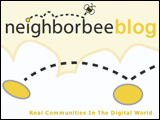 Founder Anthony Lobosco gathered an intrepid group of "drones" to help you make the most of the five-borough hive we all call home.