Tag: music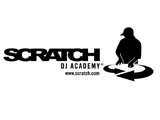 The secrets of spinning are revealed at the Scratch DJ Academy in 10011.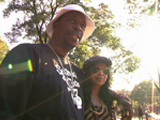 The roots of hip hop can be traced back to the South Bronx where a handful of influential artists created a sound revolution. Grandmaster Caz was in on the action at an early stage and his contribution to the music genre can be heard throughout music today.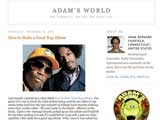 Hip-Hop's finest and Hollywood's up and coming are brought together in Adam's World.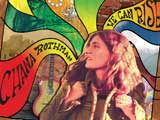 Chana Rothman is an earthy, bilingual pop artist with a new album that tells the tales of a New York City life.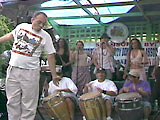 Rincon Criollo Cultural Center has been an oasis of Puerto Rican, Latin and New York culture for over 25 years.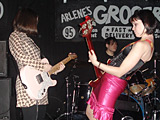 This local band brings punk back to its purest form in an all out rock and roll love fest.