Tag: music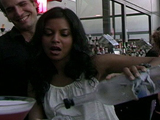 CiNYC takes you inside the Meatpacking District, the 24-hour neighborhood with 20 square blocks of some of the most fashionable restaurants and bars in town.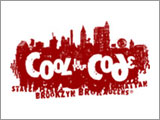 The goal of the Bronx Jazz Series is to build an informed and empowered body of jazz listeners. This outreach initiative serves to inspire and motivate, not just educate, using jazz as a tool. Three programs are presented to the audience, showing the diversity of function that jazz provides us.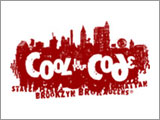 Watch Rusted Root take the stage for their latest CD, Welcome To My Party. Rusted Root gives off an electrifying vibe with their range of instruments and vocals.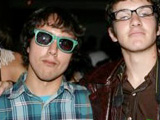 You might be a hipster if, like Lola Wakefield, your research into this fascinating culture of indie rock fans, thrift store shoppers, and vegetarians, painted a picture of, well, you.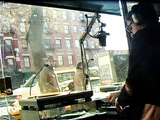 The East Village has always been home to free thinkers and independent artists. The innovators behind East Village Radio have created a home for this community to express itself.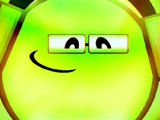 When Around the Blog debuted in December 2007, Adam's World was the first blog to be profiled. Adam has been unstoppable ever since.