Tag: 10027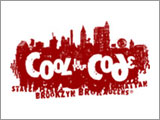 Citizen Cope makes a stop on its Solo Acoustic Tour to the Apollo Theatre. Clarence Greenwood a.k.a Citizen Cope has a mellow and upbeat touch to his music, which has been featured all around the world.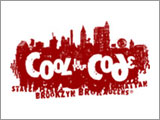 This exhibit features 10 new paintings from Wiley's 'The World Stage' series. Using beautiful patterns, Wiley creates stylized paintings of young, urban African Americans.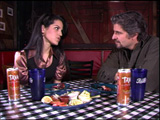 Manhattan is a gastronome's fantasyland, with every imaginable country and culture represented.