local flavor
Betrayed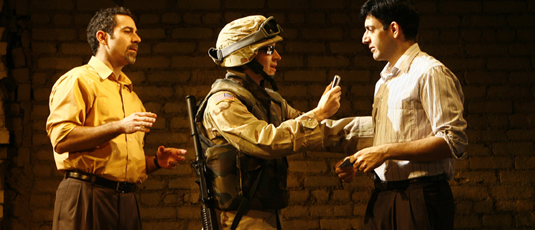 Catch CiNYC host Christopher Kromer in the critically acclaimed production of George Packer's "Betrayed" at the Culture Project in 10013, directed by Pippin Parker. Set in Iraq in the tumultuous times following Saddam Hussein's fall, "Betrayed" tells the story of three young Iraqis and their struggle to reconcile love for their homeland with their belief in the American presence. Christopher portrays a well-intentioned American who undergoes a dramatic shift in perspective throughout the course of the play. With "Betrayed," Culture Project continues to provide relevant theater exploring the themes of injustice and morality.
Culture Project
55 Mercer Street, 10013
local flavor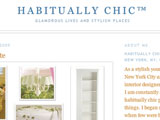 For the Habitually Chic Heather, inspiration and design are just two of the innumerable themes that can be found in abundance in both New York City as well as her blog.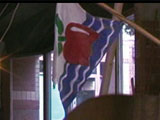 In the warmer weather months when the sun is beating down on the New York City pavement and your body is being cooked from all angles, it is often difficult to remember that Manhattan is an island with easily accessible bodies of water.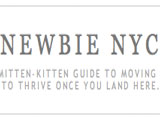 New to New York City? Unsure of how to start looking for an apartment? Curious about where you can start making friends? For many of these answers, you can turn to New York City newbie, Mary Hilton's blog. She made the move to the city from Washington D.C. a few years ago.