local flavor
Chelsea Piers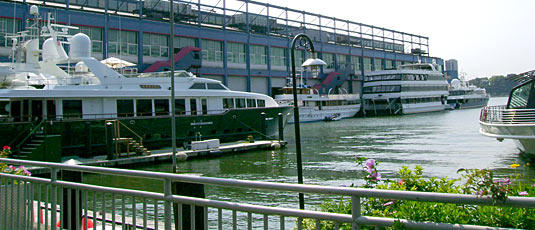 Chelsea Piers Sports and Entertainment Complex is a playland for all ages in the middle of Manhattan. Whether you are a serious athlete looking for off-season training or a sometimes sport looking for entertainment, Chelsea Piers is the place to go. Transformed in 1910 from dilapidated water front, the space was eventually constructed into a sporting megaplex in 1994 by the same firm that designed Grand Central Terminal. The concept was to bring sports that are not readily available to New Yorkers. Now every activity imaginable is under one roof for any to enjoy. Among some of their many offerings are 2 ice-skating rinks, outdoor and indoor driving ranges, the only indoor sand volley-ball court, a climbing wall, bowling alley, and a fitness center that could make an Olympian sweat. If you've been searching for a place to play your favorite sport or simply want to try something new, Chelsea Piers won't disappoint.
Find out what else is in store at www.chelseapiers.com
23rd St. and Hudson River, 10011
local flavor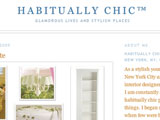 For the Habitually Chic Heather, inspiration and design are just two of the innumerable themes that can be found in abundance in both New York City as well as her blog.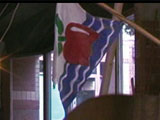 In the warmer weather months when the sun is beating down on the New York City pavement and your body is being cooked from all angles, it is often difficult to remember that Manhattan is an island with easily accessible bodies of water.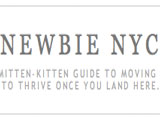 New to New York City? Unsure of how to start looking for an apartment? Curious about where you can start making friends? For many of these answers, you can turn to New York City newbie, Mary Hilton's blog. She made the move to the city from Washington D.C. a few years ago.