local flavor
Carnivorous Nights Taxidermy Contest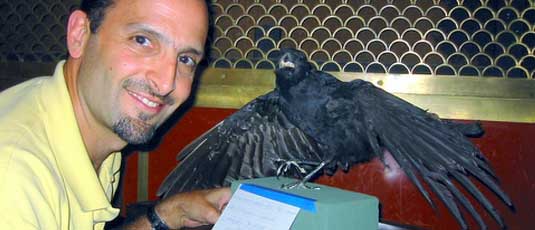 "Calling all science geeks, nature freaks, and other rogue geniuses!" The 3rd annual Carnivorous Nights taxidermy contest is back and Union Hall's Secret Science Club is looking for award winning entrants. Three years ago, owners of Floyd Bar, Andrew Templar and Jim Carden, entered a Rump Ape into a taxidermy contest that was held along side a book signing for "Carniverous Nights: On the Trail of the Tasmanian Tiger" by Margaret Mittelbach and Michael Crewdson. The four enjoyed themselves so much they decided to continue the creature contest with an annual event. The years since have seen many a curiosity, including an Australian sloth, hairy fish and last year's winner, a Merrabit – part mermaid part rabbit. "What is fascinating are the stories the specimen comes with," muses Templar. "Whether it was a wedding gift, card game prize, or wherever they happen to discover them." Dig out your most unique stuffed friend this Day of the Dead, November 2nd, and see if you can't scare up a little attention!
Catch a look at the competition at www.carniverousnights.com
703 Union Street, Park Slope, 11215
local flavor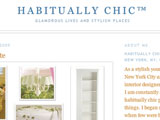 For the Habitually Chic Heather, inspiration and design are just two of the innumerable themes that can be found in abundance in both New York City as well as her blog.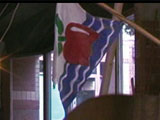 In the warmer weather months when the sun is beating down on the New York City pavement and your body is being cooked from all angles, it is often difficult to remember that Manhattan is an island with easily accessible bodies of water.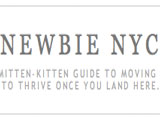 New to New York City? Unsure of how to start looking for an apartment? Curious about where you can start making friends? For many of these answers, you can turn to New York City newbie, Mary Hilton's blog. She made the move to the city from Washington D.C. a few years ago.