around the blog
Newyorkology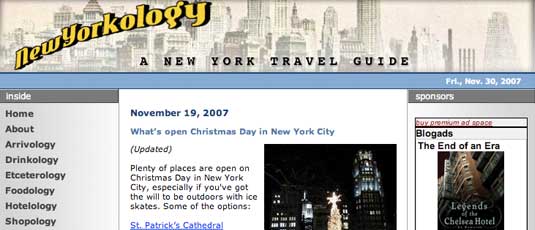 Courtesy of Amy Langfield, NewYorkology is the ultimate insider's guide to all things someone visiting New York needs to know, as well as some scoops many natives would appreciate. Will the horse drawn carriages continue to stroll through Central Park? Will your favorite neighborhood bar re-open after the construction accident? What is the etiquette for sightseeing while walking down a busy street? ("Walk to the right. If you need to meander or stop, step to the side.") Amy gives you the rules, the scoop, and even coupons for enjoying all New York City has to offer, whether you are just passing through or are here to stay.
around the blog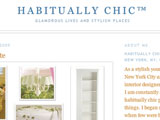 For the Habitually Chic Heather, inspiration and design are just two of the innumerable themes that can be found in abundance in both New York City as well as her blog.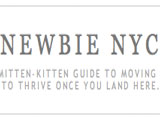 New to New York City? Unsure of how to start looking for an apartment? Curious about where you can start making friends? For many of these answers, you can turn to New York City newbie, Mary Hilton's blog. She made the move to the city from Washington D.C. a few years ago.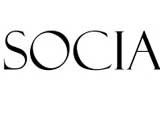 For those people who in High School just missed being voted the hippest, liveliest, or most fun person in the grade, there is now a new site for them to redeem their past social misfortunes.