local flavor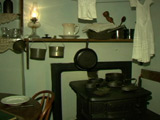 The Lower East Side is full of delicious treats and and must see streets where the old and the new come together for a cultural experience like none other. One exciting and informative stop is the Lower East Side Tenement Museum.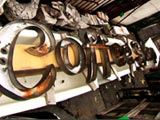 Give your apartment the ultimate vintage makeover with a visit to Demolition Depot. This specialty store in 10035 salvages architectural artifacts from demolished buildings and homes across the world.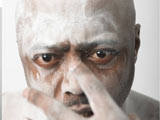 Donnell Rawlings is hitting the New York city streets and breaking down what real life is like for a stand up comic.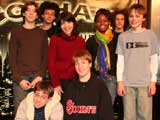 Comedy has a new face at Kids 'N Comedy, a school for young, aspiring stand-up comics.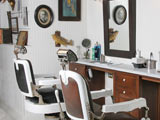 Freemans Sporting Club is teaching New Yorkers how to wield a straight razor with minimal damage.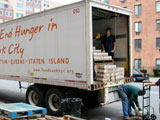 Yorkville Common Pantry, one of the city's largest emergency food providers, is combating hunger by providing a nutritious Thanksgiving meal to 1200 families.