Tag: single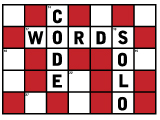 Whether watching one's spending, alcohol intake or keeping a close count on calories, dining out en masse can push a single person to break their budget every time.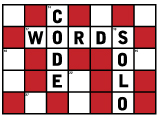 Sherri Langburt, our Code Word contributor, is full of expert advice on life beyond dating so if you think you have to be part of a couple to get the most out of life, think again.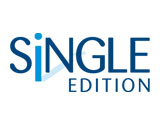 Calling all singles! It's time to kick your dateless blues and celebrate your singledom. Single Edition is a new online destination for the happy solo flier.