local flavor
Bowlmor Lanes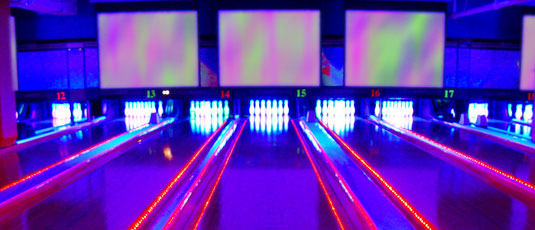 Running around and knocking things over…indoors? These antics are encouraged at Bowlmor Lanes, the 42-lane downtown bowling alley with a candy-store vibe. Bright, primary colors are everywhere from the ceiling lights to the counter stools, and the music is great for a victory dance after that first strike. "[Bowling] is a good way to have a little competition, have a little fun, and know your kids are safe," said Lindsay Carlton, Events and Public Relations Assistant at Bowlmor. Kids are welcome from 11 a.m. to 5 p.m. daily.
110 University Place between 12th and 13th Streets, Manhattan
www.bowlmor.com
local flavor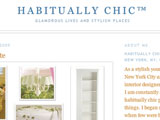 For the Habitually Chic Heather, inspiration and design are just two of the innumerable themes that can be found in abundance in both New York City as well as her blog.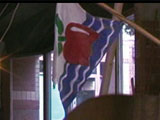 In the warmer weather months when the sun is beating down on the New York City pavement and your body is being cooked from all angles, it is often difficult to remember that Manhattan is an island with easily accessible bodies of water.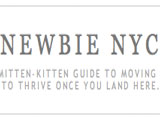 New to New York City? Unsure of how to start looking for an apartment? Curious about where you can start making friends? For many of these answers, you can turn to New York City newbie, Mary Hilton's blog. She made the move to the city from Washington D.C. a few years ago.