Tag: sport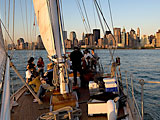 Fall in love with Manhattan all over again sailing on the Hudson aboard The Shearwater.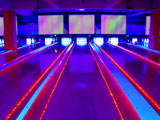 This 42-lane downtown bowling alley has a candy-store vibe.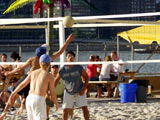 If you're not in the mood to battle highway traffic or suffer on a sweaty subway just for some seashells by the seashore, hitch a ride on the New York Water Taxi and head for Water Taxi Beach.