code read
Code Words: John Korduba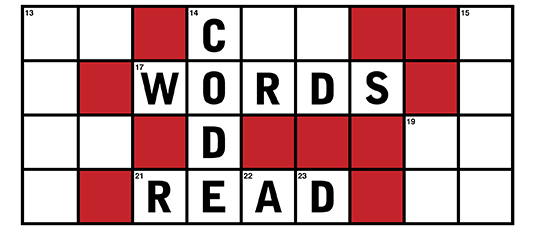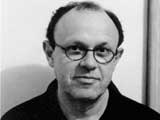 John Korduba is the poet for people who are bored by poetry. "Each poem is a soft tipped arrow aimed to brush past your funny bone and then bounce off your verse averse heart," he says. As one of our Code Word contributors, the author of Everybody Gets Lost in Brooklyn will share his unique musings on life in NYC. Prepare to be tickled, New York.
Downpour
The rain bounces
onto glossy pavements
umbrellas
pop open
like blooming flowers
couples clutch
under awnings
heaven pours down
and
if you look up
your face gets blessed.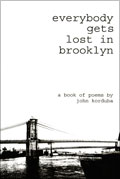 I Work Nights
I work nights near a marina
on my break
I go sit on the dock
where
a big yacht is moored
some nights its decks are filled
with dancing couples
I think
a yacht party must be the perfect spot
to propose to someone
"Listen, I'm on a break so I have to make this quick."
what's the perfect spot to propose in New york?
Post a comment below and let us know!
Coming next week to code words: NYC food guy!
code read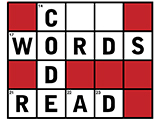 John Korduba is the poet for people who are bored by poetry. Read his poems "Barter" and "Cleaning Day."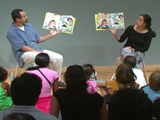 New York City is an incredible place to raise children. Just ask husband-and-wife writing team Paul DuBois Jacobs and Jennifer Swender, who followed their successful book My Subway Ride with My Taxi Ride.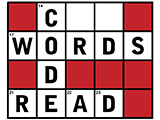 Read the poems Distraction and Park With Swans from "Everybody Gets Lost in Brooklyn".