code read
Code Words: John Korduba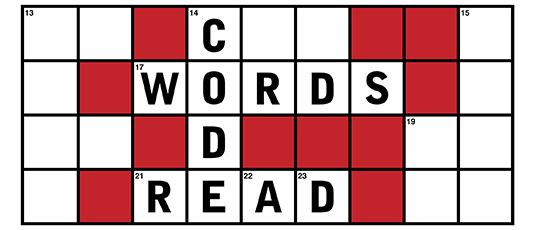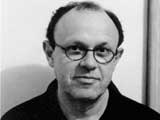 John Korduba is the poet for people who are bored by poetry. "Each poem is a soft tipped arrow aimed to brush past your funny bone and then bounce off your verse averse heart," he says. As one of our Code Word contributors, the author of Everybody Gets Lost in Brooklyn will share his unique musings on life in NYC. Prepare to be tickled, New York.
Distraction
The branch brushes against the window
making me look
but is it the branch that seeks my attention
or the wind
using the branch as its agent?
To play it safe
I assume that they're
both
trying to bug me.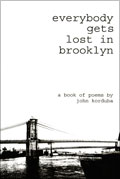 Park With Swans
This morning before work
I stopped by a
park with swans
shook off their morning dew and
picked up their briefcases and
marched to the office
leaving me behind to
glide smoothly on the lake
all day
all day
all day long
Where in New York inspires you the most?
Post a comment below and let us know!
Fatal error
: Uncaught Error: Call to undefined function is_tellafriend() in /home/yourcode/public_html/wp/wp-content/themes/ciyc/single.php:29 Stack trace: #0 /home/yourcode/public_html/wp/wp-includes/template-loader.php(74): include() #1 /home/yourcode/public_html/wp/wp-blog-header.php(19): require_once('/home/yourcode/...') #2 /home/yourcode/public_html/index.php(4): require('/home/yourcode/...') #3 {main} thrown in
/home/yourcode/public_html/wp/wp-content/themes/ciyc/single.php
on line
29