local flavor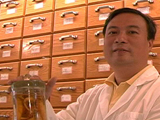 Chinatown is full of ancient secrets. The wonders of the East are evident as you walk down the streets and see the exotic foods, smell the mysterious scents, and browse the many unique shops.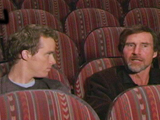 For more than 20 years, the dancer-illusionists of MOMIX have been creating living art pieces under the guidance of Moses Pendleton. Five dramatically different shows use props, humor, music, and the human body to create surrealistic images of the everyday world around us, as well as the spiritual one which inspires us.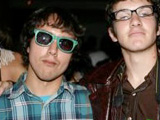 You might be a hipster if, like Lola Wakefield, your research into this fascinating culture of indie rock fans, thrift store shoppers, and vegetarians, painted a picture of, well, you.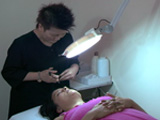 "No matter how much makeup you put on, if your skin is not doing good, it's not good," said Christine Chin, owner of Christine Chin Spa, which offers facials, microdermabrasion, body waxing and manicure/pedicure's.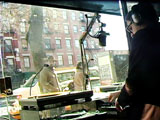 The East Village has always been home to free thinkers and independent artists. The innovators behind East Village Radio have created a home for this community to express itself.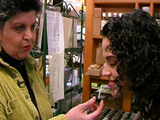 Take one step into Greenwich Village staple Aphrodisia Herb Shoppe and the exotic sights and smells will instantly transport you to an ancient market place in India, Morocco or China.