Tag: brooklyn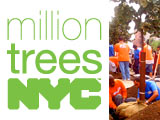 The initiative MillionTreesNYC began in 2006 and promises to deliver the city one million new trees by 2017.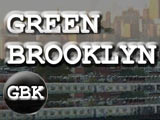 Even the internet's becoming eco friendly. Environmentalist do-gooders take to the blogs in a grass roots initiative known as greenbrooklyn.com.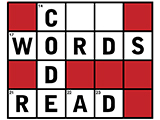 John Korduba is the poet for people who are bored by poetry.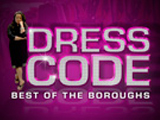 Every zip code has its own sense of style. So what trends best represent yours? On the Wednesday March 26th edition of the CW11 Morning Show, CiNYC Fashion Guru Sasha staged "Dress Code: Best of the Boroughs!"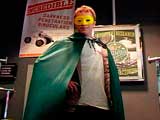 No matter which superhero is soaring through the stratosphere, rappelling down buildings, or running at ridiculous speeds, they all need outfits and accessories, and when they do, they come to the Brooklyn Superhero Supply Company.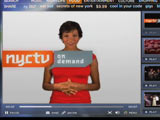 Cool In Your Code is always in demand, and now its On Demand too!