Tag: shopping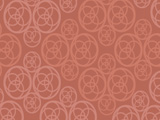 Whether it is the ultimate bachelor pad or the one room apartment, New Yorkers make the most of personalizing the space they call home. Bringing out the interior designer within doesn't always work out and for some, help is much needed.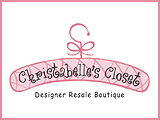 As someone whose closet was regularly raided by friends throughout high school and college, Christina Carathanassis now has a closet to share with the world – Christabelle's Closet.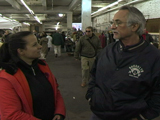 In a city where a trunk can double as your dining table, and where your kitchen (if you have one) is also your storage space, the Antiques Garage takes making the most of your space to a whole new level.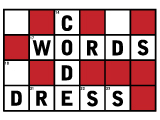 Reminiscent of any high-end Soho boutique, but right in the midst of Hell's Kitchen, dwells Kifka + Heller, where the Devil really is in the details.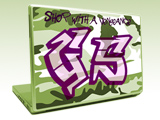 Shopaholics rejoice! Your addiction is finally cost effective thanks to the effects of Laura Schooler.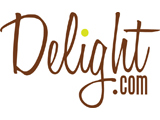 Shop for a good cause at Delight.com. It's the site that's saving the world, one environmentally conscious product at a time.