Tag: 10038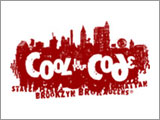 The beautiful red, yellows and oranges of fall are just around the corner. Take a fall foliage cruise with Water Taxi along the serene water of the Hudson River.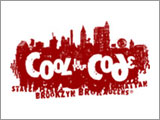 Waterfalls in NYC? The public installation of Olafur Eliasson's waterfalls are flowing on the NYC waterfront. Take a look at these four 90 to 120 foot waterfalls as bring natural beauty to the busy NYC.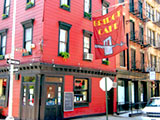 In the shadow of the austere Brooklyn Bridge sits New York City's longest operating drinking establishment, the aptly name Bridge Café.