Tag: Jackson Heights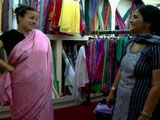 Below the rumbles of the 7 train on 74th Street, you'll discover the colorful world of Little India in 11372. In addition to their multicultural culinary offerings, Jackson Heights has got you covered when it comes to sari shopping and ethnic jewelry.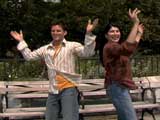 Sarina Jain combined her fitness experience with traditional Indian folk dance and created the Masala Bhangra workout.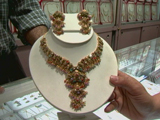 So you say the big bling isn't your thing, but Shri Krishna in 11372, Jackson Heights offers ethnic jewels no girl can pass up.