Tag: writing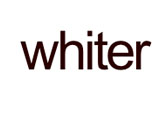 Technology is changing so fast, even the world of blogging has evolved to the point where a writer doesn't even need a laptop. Armed with only her iPhone, serial blogger Caitlin Bergmann posts on a wide variety of topics.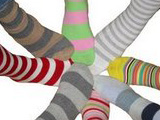 Armed with unbridled enthusiasm for Pippi Longstocking and MFAs from The New School, eight writers dedicated themselves to writing and reading great books for children and teens.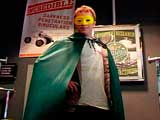 No matter which superhero is soaring through the stratosphere, rappelling down buildings, or running at ridiculous speeds, they all need outfits and accessories, and when they do, they come to the Brooklyn Superhero Supply Company.