manhattan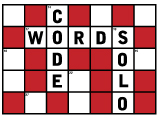 The single employee, who dutifully foregoes vacation time, has not taken a sick or personal day in two years and who is always the one to organize the company Holiday party and corporate outings. She could just as easily be a he and countless times over the course of my career was me.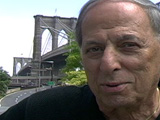 Many movies are made in New York but not many of them have New York on their credits list. "New York City was not only an integral part of The French Connection," explains Actor Sonny Grosso, "it was another character."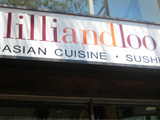 If you're living with Celiac's Disease you know that restaurant dining can be risky. However, a safe culinary experience is waiting to be had on Lexington Avenue at Lilli and Loo, a restaurant that works with the Gluten Intolerance Group to offer patrons gluten-free Asian cuisine in addition to their standard fare.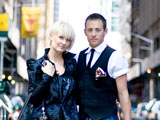 AltaMira creator Craig Arend was inspired to create his fashion/photo journalism hybrid blog on a Paris vacation in 2006. He started by shooting candids of fashionable Parisians and then progressed to asking them to pose on the street and show off their style.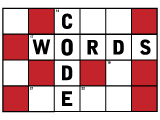 The path from "I Will" to "I Do" may seem arduous, but CiNYC host Shirley – who's been there – offers some tips to staying sane.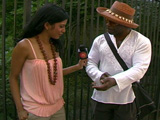 The sidewalks of New York are much like the runways when it comes to trends. From what's new to what's truly original, New Yorkers know how to find it and flaunt it. Whether it be a great discovery from a sample sale or a simple shirt that's totally chic, the locals of 10019 and 10036 are all about strutting their stuff.