cool eats
Grand Central Terminal Market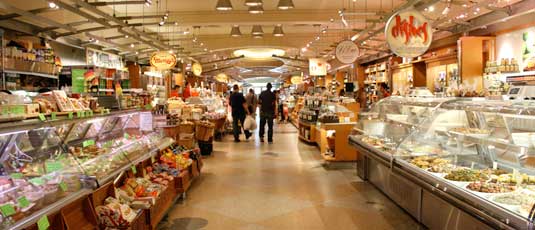 Let's face it, traveling can be a drag, but Grand Central Terminal Market is bringing new spice to commuters and tourists alike. "This European style market has it all," says one loyal shopper. "You can get produce, meat, candy and flowers. You'll go home and make the best meal." This cornucopia includes Pescatore for fine fresh fish, Corrado Bread & Pastry providing the finest pastries from 26 local bakers, and Murray's Cheese for anything pungent and milky. Next time you find yourself on the go and in need of a gift or some fresh mealtime ingredients, stop by Grand Central Terminal Market.
For more info visit http://grandcentralterminal.com
Grand Central Terminal, 10017
cool eats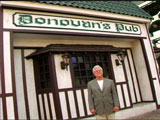 There is an old Irish saying that reads, "Men are like bagpipes – no sound comes from them until they are full." This might explain why there is never a quiet (or dull) moment at 11377's famous burger joint – Donovan's Pub!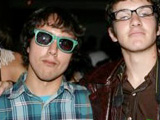 You might be a hipster if, like Lola Wakefield, your research into this fascinating culture of indie rock fans, thrift store shoppers, and vegetarians, painted a picture of, well, you.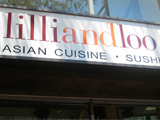 If you're living with Celiac's Disease you know that restaurant dining can be risky. However, a safe culinary experience is waiting to be had on Lexington Avenue at Lilli and Loo, a restaurant that works with the Gluten Intolerance Group to offer patrons gluten-free Asian cuisine in addition to their standard fare.