queens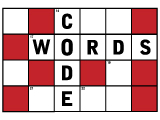 Check out CiNYC's new segment, Code Words, where our rotating roster of columnists will de-code their unique areas of expertise.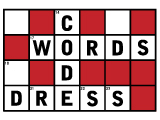 Want to look like a million bucks without spending anywhere near that? Who doesn't? The Guerilla Shopper has mastered the fine art of finding a great deal.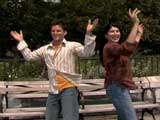 Sarina Jain combined her fitness experience with traditional Indian folk dance and created the Masala Bhangra workout.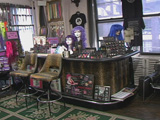 You might think the punk rock phase has died out and that Day-Glo colored hairdos only exist in 1980's teen movies. Luckily, nothing could be further from the truth.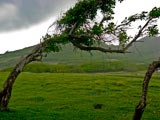 International trip-hop artist, Dirty Elegance, is cleaning up the environment! Code Green invites you to become a part of his quest to plant 10,000 trees with 50,000 Itune downloads. Enjoy his lyrics and take action
to improve New York City and other codes around the world.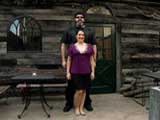 LIC is developing a unique retro scene thanks to bands like the Lascivious Biddies and The Big Daddy Project.