press
Cool: On Demand
Cool in Your Code is always in demand, and now its On Demand too! Visit www.nyc.gov to discover New York City Television's newest venture, NYC TV On Demand. It's another way to find out what's hip in your zip anywhere, anytime with just the click of a mouse – even share your favorite clips with friends. Mayor Bloomberg announced the launch of NYC TV On Demand, highlighting Cool in Your Code as a flagship component of the latest and greatest in NYC TV original content.
press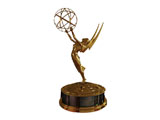 Cool in Your Code did it again! For the second year in a row, the fan favorite segment, "Back on the Block" has won a NY Emmy!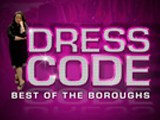 Every zip code has its own sense of style. So what trends best represent yours? On the Wednesday March 26th edition of the CW11 Morning Show, CiNYC Fashion Guru Sasha staged "Dress Code: Best of the Boroughs!"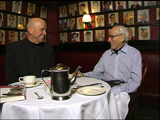 CiNYC host Hank Wasiak in Made in NY's Newsletter!