Tag: 10036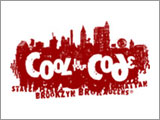 Equus, the highly anticipated and controversial play of the year, has arrived. The provocative story of a stable boy, played by Harry Potters Daniel Radcliffe, and a psychiatrist who seek the mysteries of sex and religion.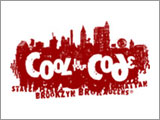 Watch Rusted Root take the stage for their latest CD, Welcome To My Party. Rusted Root gives off an electrifying vibe with their range of instruments and vocals.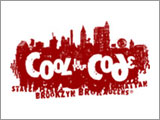 Check out the moves the B-Boys are bringing to the stage. These smooth, fast passed break-dancers show us the past, present and future of hip hops break dancing.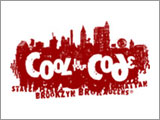 With his new single "Party People" featuring Fergie, the three-time Grammy winning artist is back on the road again. Come check out Nelly as he takes the stage at the B.B. King.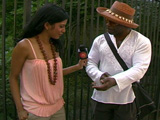 The sidewalks of New York are much like the runways when it comes to trends. From what's new to what's truly original, New Yorkers know how to find it and flaunt it. Whether it be a great discovery from a sample sale or a simple shirt that's totally chic, the locals of 10019 and 10036 are all about strutting their stuff.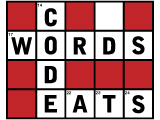 It's a BBQ experience that you will never find in an ordinary New York outdoor cookout. Check out why NYC Food Guy orders a whole pig on this next adventure.